Open dialogue as part of a single information day
As part of a single day of informing the Minsk district unitary enterprise "Agrokombinat" Zhdanovichi ", an open dialogue was held with the participation of political observer Igor Tur. The meeting was opened by the General Director of the enterprise Grigory Chuiko.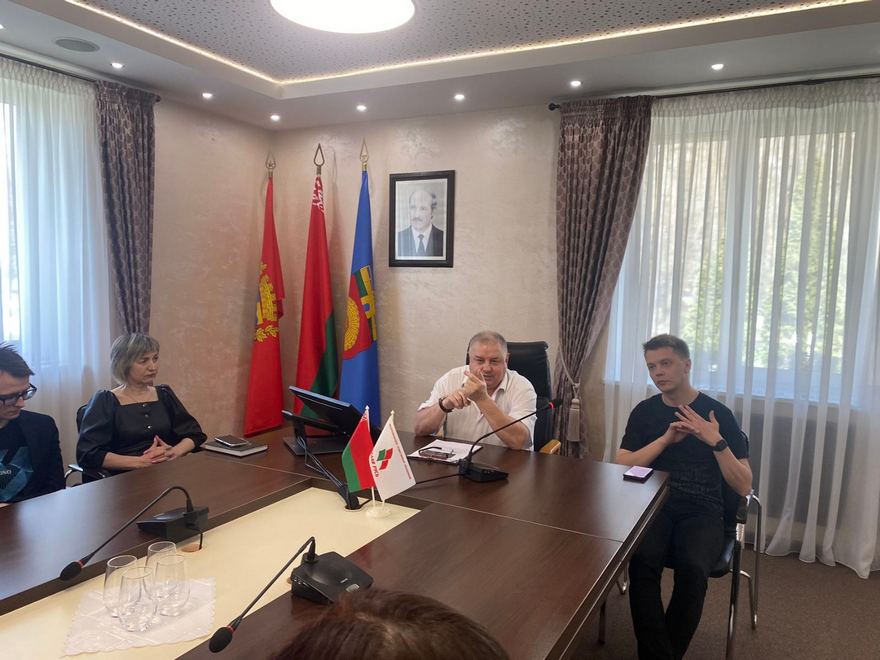 During the meeting, they talked about the key points of the President's Address to the Belarusian people and the National Assembly of the Republic of Belarus, about information security, about issues of the country's socio-political life.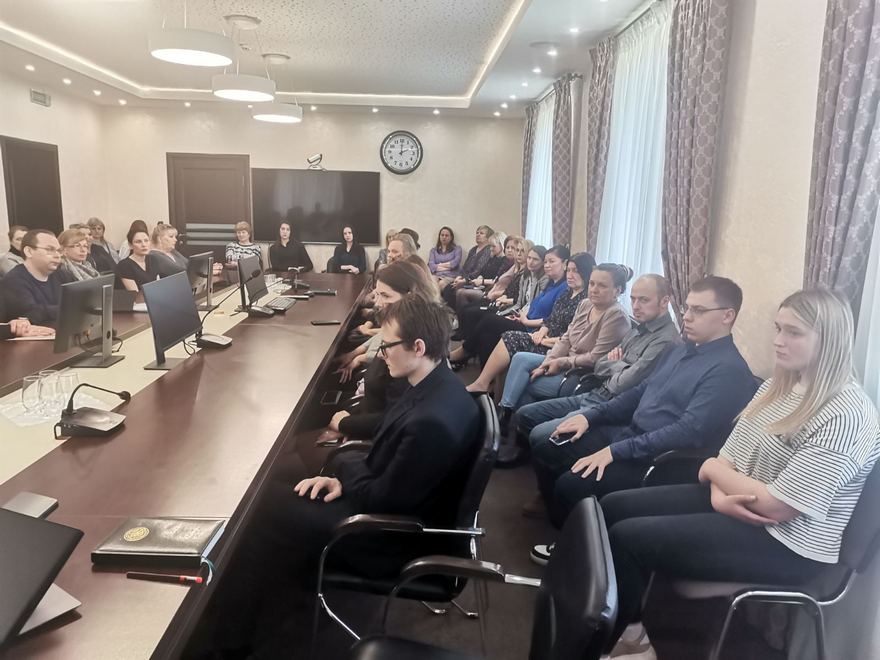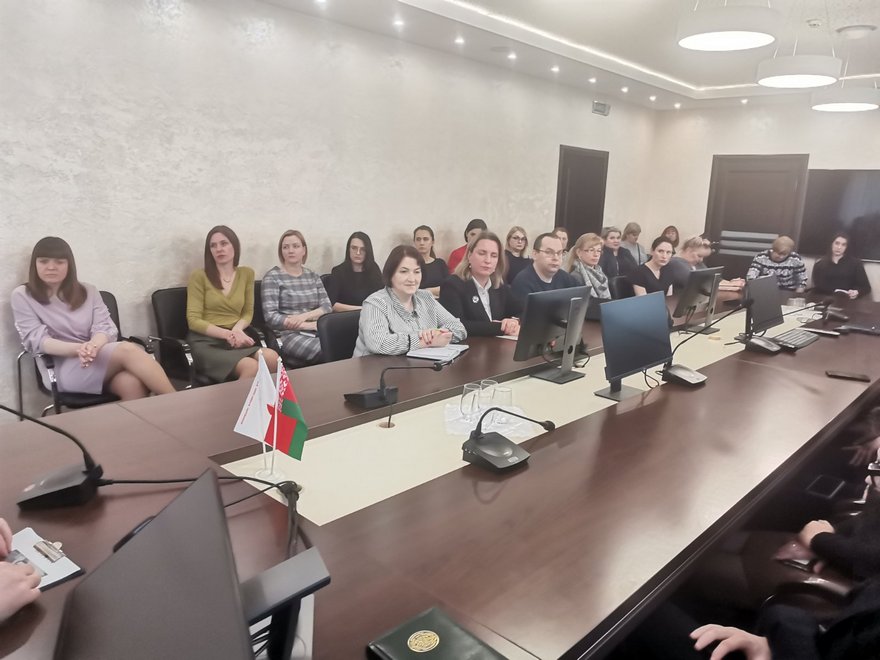 Convincingly, dynamically, with a good dose of humor, with examples from his personal life, the meeting with the speaker was held. "The most important thing for me is that we finally return to a quiet normal life" - Igor Tur.