Fruit-growing is one of the promising areas of the plant
"Agrokombinat " Zhdanovichi " is proud of its apple , pear orchards , plantations of currants , strawberries, aronia , plum , cherry plum
Fruit-growing is a very advanced business for agricultural complexes. By 2015 the area of apple yards will have been expanded up to 300 hectares. The right handling of plants will allow getting harvest exceeding 15 thousand tons of apples. Thus, the farm plans to partially decrease the shortage of Belarusian apples on the shelves of local stores in the winter-spring period.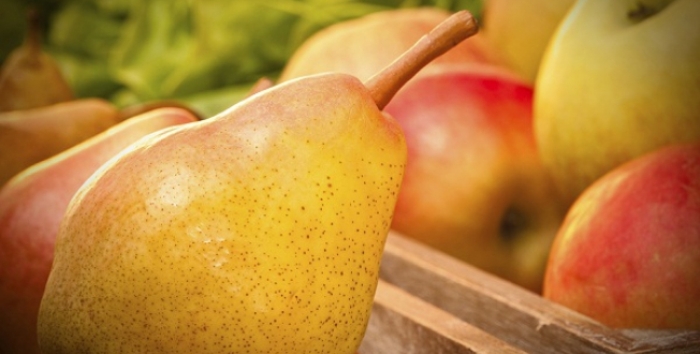 In addition to fruit growing, agricultural complex began to breed its own varieties. Now "Agricultural complex "Zhdanovichy" has its own nursery.
"Agricultural complex "Zhdanovichy" has every right to be proud of its apple and pear orchards, plantations of black current, different kinds of strawberries, chokeberries, plums and alychas (cherry-plums). Production of fruit and berries is based on modern European technologies. The mail rule of Zhdanovichy horticulturists is healthy nutrition, and that is why genetically modified components are not used.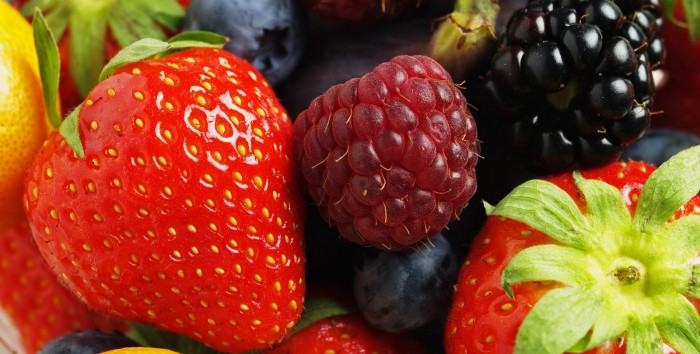 In the year 2007 the agro complex started cultivation of a modern fruit orchard with the total area of 16 hectares. Since then the fruit lands have grown by 9 times and now they take up the territory of 144 hectares.