Participation in the exhibition "BELAGRO-2015"
In Minsk at the Football arena at Pobediteley Avenue in the framework of the Belarusian industrial week on 25-th international specialized exhibition "Belagro-2015".
The forum was attended by farmers and our company - group "Agricultural complex "Zhdanovichy". For visitors we have offered the best samples of their products.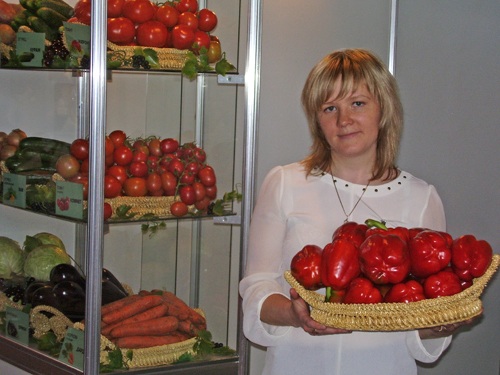 Ripeness and appetizing appearance pleasing to the eye tomatoes, cucumbers, peppers, carrots, onions, etc. the Main advantage of janovicky vegetables — the lack of nitrates and other chemicals, harmful to humans, which, of course, appreciated by the visitors.